White Horse Inn - Aberdeen
White Horse Inn - Aberdeen
57.25145

,

-2.06094
$$$

$
|
View on map
Aberdeen

,

United Kingdom
|
Reservation:
+44-160-073-8777
|
47 photos
181US$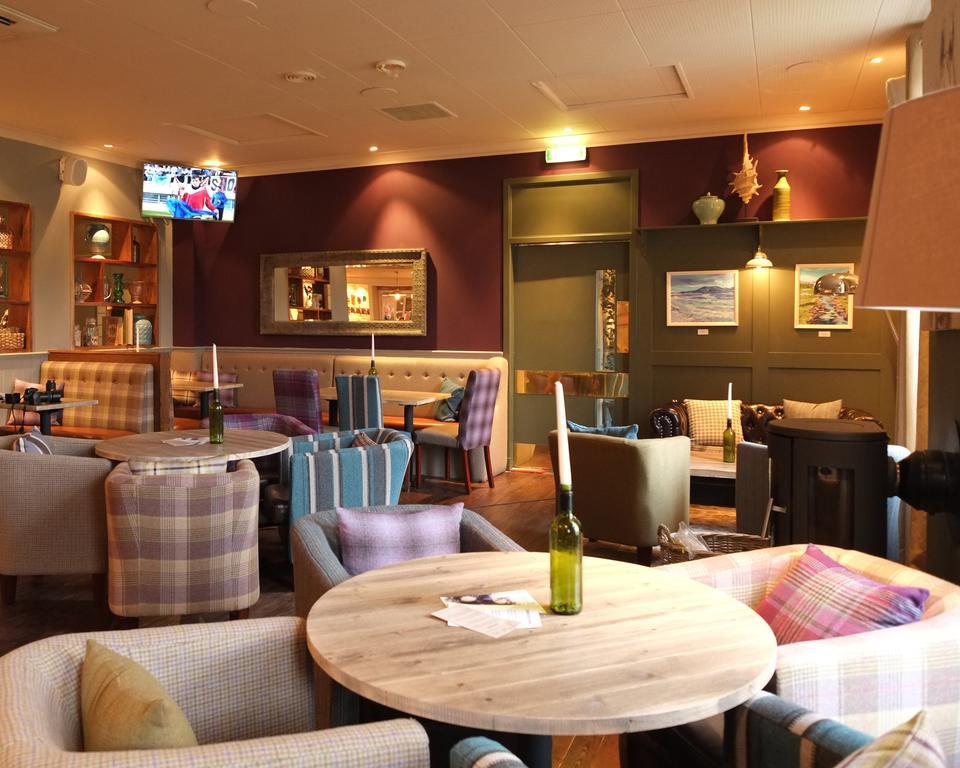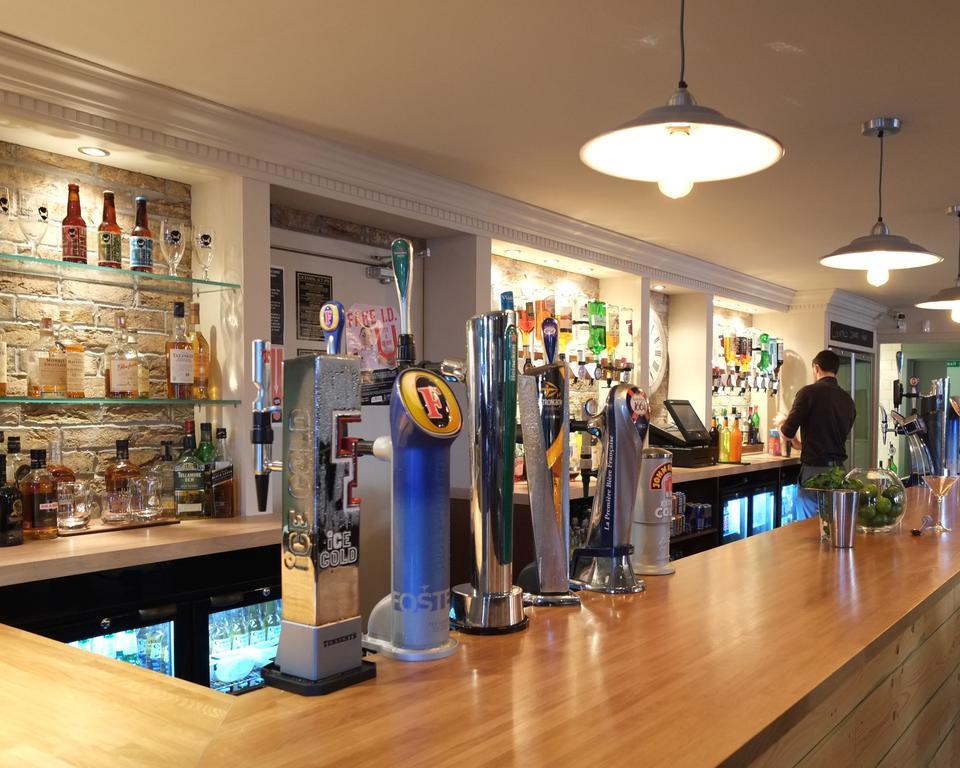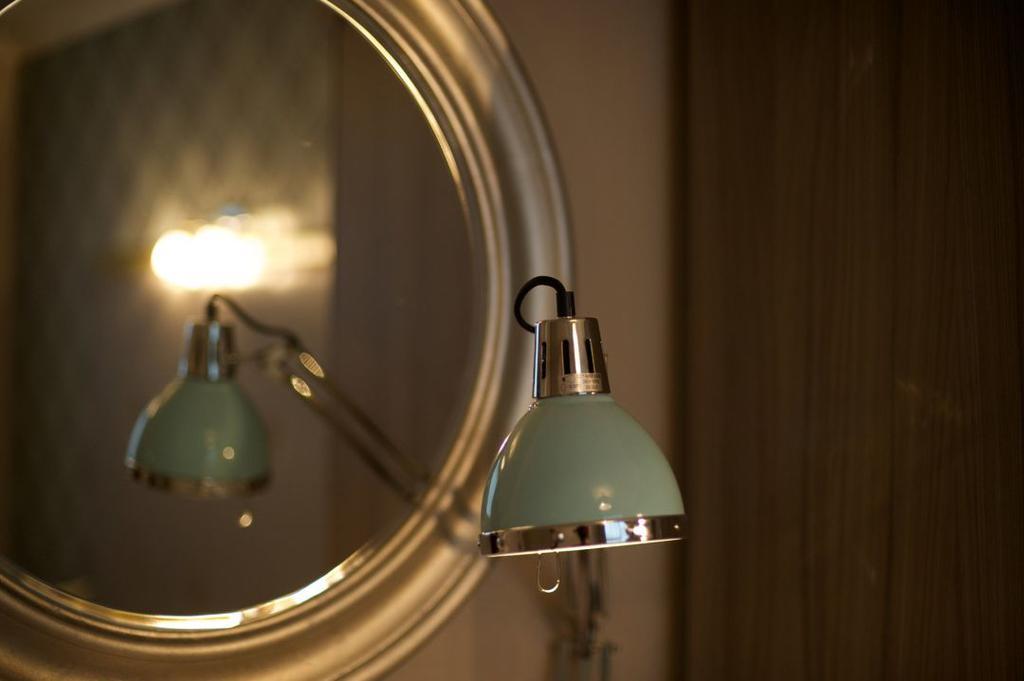 White Horse Inn - Aberdeen
Overview
The 3-star White Horse Inn offers 20 rooms around 1.9 miles from Trump International Golf Links. Guests traveling by car can also use parking on site.
Location
Menie Sporting Estate is just a drive from this inn, while Aberdeen airport is 13 miles from it. Only 09 miles from the Aberdeen hotel, guests will also find Balmedie Country Park.
The bus stop Whitehorse Terrace southbound is located at the distance of minutes from the accommodation.
Rooms
The rooms feature facilities like coffee and tea making equipment as well as a flat-screen TV with satellite channels for guests' entertainment. Bathrooms feature a separate toilet, a tub and showers, along with comforts like a hairdryer and bath sheets.
Eat & Drink
A made-to-order breakfast is available each morning at White Horse Inn. There is a lounge bar onsite. Balmedie Country Park, set 18 minutes by foot from, offers delectable dishes.
Good to know
Amenities
Private parking is possible on site for free.
Wireless internet is available in the entire hotel for free.
Other information
Children & extra beds
All children
0 - 12 years
Extra bed
£ 10
Children above
12 years or adults
Extra bed
£ 10
Pets
Pets are allowed on request.
Rooms and availability
Max:

2 persons

Room size:

65 sq. feet

Bed options:
Max:

4 persons

Room size:

90 sq. feet

Bed options:
Max:

2 persons

Room size:

65 sq. feet

Bed options:
Show 1 more room type
Less
Facilities
Main facilities
Bar/ Lounge area
Restaurant
Dining
Restaurant
Bar/ Lounge area
Room features
Sitting area
Tea and coffee facilities
Ironing facilities
Media
Flat-screen TV
AM/FM alarm clock
Show all facilities
Hide facilities
Essential information about White Horse Inn
| | |
| --- | --- |
| 💵 Lowest room price | 181 US$ |
| 📏 Distance to center | 7.1 mi |
| ✈️ Distance to airport | 9.8 mi |
| 🧳 Nearest airport | Aberdeen, ABZ |
Location
Address
The address has been copied.
Old Rd
,
Aberdeen
,
United Kingdom
,
AB23 8XR
,Scotland
Old Rd
,
Aberdeen
,
United Kingdom
,
AB23 8XR
,Scotland
City landmarks
Nearby
Restaurants
Hotels nearby
Balmedie
Balmedie Country Park
200 yd
Menie Sporting Estate
100 yd
Restaurant
White Horse Inn Restaurant
100 yd
Restaurant
Beachside Coffee Shop
100 yd
Restaurant
MacLeod House Restaurant
100 yd
Reviews of White Horse Inn
Share your experience with us.
Write a Review
William

For just £100 a night, the hotel offers a convenient location close to Aberdeen airport, making it perfect for quick overnight business stops or early morning flights. The rooms are comfortable and clean with functioning en suite bathrooms. The staff is described as helpful, pleasant, and cheery, providing excellent service. The breakfast is delicious with plenty of options. Guests also appreciate the warm and welcoming atmosphere of the hotel.

Some rooms may lack modern amenities like multiple sockets and headboards.

David

The food here was alright. The staff here was friendly. Rooms were very clean👍🙂

Richard

fabulous base for 3 nights. family-friendly hotel, great location, fabulous staff. we booked a comfort family room and loved it. besides, the property had free wi fi. 20 km away from aberdeen airport.

There is bad smell.

Ian

The hotel offered a great value for the money. The room was clean and the bathroom was lovely. The staff was friendly and helpful, providing extra towels and accommodating special requests. The bar and lounge area had a nice atmosphere, and the breakfast was decent. The location of the hotel was convenient for exploring the city.

The room decor was a bit outdated and tired-looking. The bedding could have been fresher and more comfortable.

Michael

The staff were excellent, professional, friendly. Great location near the beach. Ample parking and easy check-in/out. The breakfast was excellent.

For us it was ideal.

missing

It was a very convenient and easy to access place to stay while we were attending a family celebration.Liked that it was not too expensive.

No hairdryer in room.Shower would not stay on holder when in use.Shower gel empty.

William

We loved how close this place was to the beach and the convenience of having parking right on site.

missing

Breakfast and Restaurant facilities were very good for a small hotel and the service of the morning staff good.

At arrival we had no booking! We were allocated a room facing onto the rear of the hotel overlooking the car park and at night the area where smokers congregated shouting and swearing throughout. The beds were extremely uncomfortable and the room lacked cleanliness. The toilet was extremely dangerous for our 4½ year old. It had a broken sink, a dangerously sharp piece of metal in the floor were at some point a door stop had been located. Our son was unable to go to the toilet himself during the night due to this as had he stood on it would have ripped his foot open! The Xplelair in the bathroom had not been cleaned for some considerable time and the area around it showed signs of ingress of water causing parts of the ceiling to dislodge around it. The door between the bedroom and small hall area could not be closed thus in the case of any fire would reduce the amount of time to escape via the bedroom window. We awoke to find beer glasses and beer bottle scattered all over the car park and on top of several vehicles!

Roy

I recently stayed at a hotel near Balmedie beach, and I was blown away by the location. The hotel was right on the beach and had incredible views of the sandy dunes nearby. The restaurant was fantastic and offered a variety of high-quality dishes. The service was top-notch, with the staff being both welcoming and accommodating. The room was very clean and well-appointed, with a comfortable bed and a spacious bathroom. The breakfast was also delicious, with a great selection of fresh, locally sourced ingredients. I had an amazing stay and would highly recommend this hotel.

The only downside of my stay was the worn-out carpet in my room.

missing

The hospitality, quiteness and its a good place to unwind and relax. People there are friendly and the beach is wonderful.

The check out time is early.

missing

The staff were really friendly and helpful. The food was excellent and good value for money (pub grub style, rather than gourmet, but nothing wrong with that) and there was, unusually for Scotland in our experience, a good selection of vegetarian options. The deal we got was excellent value for money.

Decor and fittings getting very tired. Everywhere was very clean, but a rather musty smell in the corridor... needs new carpets, and a lick of paint! Car parking a bit limited on Saturday night.

Jamie

Clean, comfortable rooms. Friendly staff, excellent breakfast, and modern restaurant. Great location near the beach. Pet-friendly and family-friendly. Convenient on-site parking.

missing

good food, clean, helpfull staff, reasonable cost.

Trevor

During our stay at the White Horse Inn, we were delighted by the warm welcome we received from the staff. They truly made us feel at home, going above and beyond to ensure our family had a comfortable and enjoyable experience. We were especially grateful for their accommodation of our special requests and their friendly interactions with our furry friend, as the hotel is dog-friendly. The presence of a dedicated doggy station with water and biscuits made our pet feel right at home. Additionally, the adjacent play park provided endless entertainment for our children. The rooms were comfortable, and the meals in the restaurant were delightful.

Larry

I stayed at this hotel and was pleasantly surprised by the value for money. The prices were reasonable, especially considering the attention to detail and the location in a quiet and nice area. The staff provided excellent service, always attentive and friendly. The basic amenities were provided, with the rooms cleaned and fresh towels everyday. Though the rooms were small, they were extremely clean. a pleasant stay with a satisfying breakfast.

No major issues, everything was fine.
FAQ about White Horse Inn
What landmarks can I find in vicinity of White Horse Inn?
Castlegate, set within 1.2 miles from White Horse Inn as well as Balmedie Beach placed just a 5-minute drive away are well worth visiting. If you are willing to explore even more landmarks in Aberdeen, attend Menie Sporting Estate located within a 7-minute stroll from the property.
Which airport is the closest to the White Horse Inn?
The closest airport to the White Horse Inn is Aberdeen airport (13 miles) and it is reachable with a 16-minute drive.
Does the 3-star White Horse Inn have parking on site?
Yes, the 3-star White Horse Inn features a parking lot available on site.
Can I have breakfast at White Horse Inn?
Yes, guests of White Horse Inn can enjoy a cooked-to-order breakfast served daily in the restaurant.
How much does it cost to stay at White Horse Inn?
The price for a room in White Horse Inn starts at £181.
Which amenities are included in the rooms at White Horse Inn?
Every room at White Horse Inn includes a flat-screen TV with satellite channels as well as smoke detectors for guests' security.
Are there any cleaning services provided at the hotel?
Yes, the hotel provides laundry facilities, dry cleaning and housekeeping service.
Tourists from United States often stay at these properties. Ideas for your future trips.